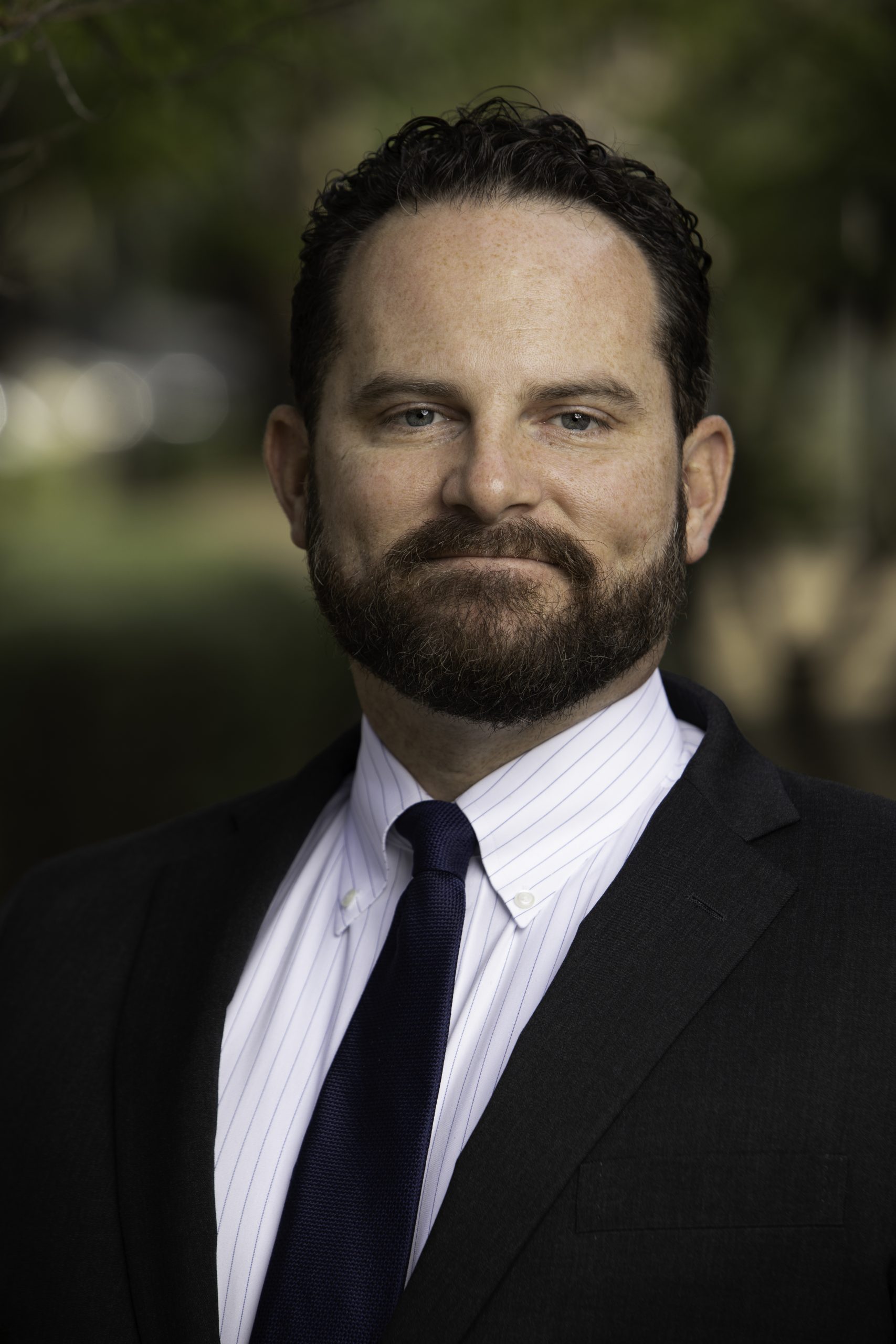 Randall Nice J.D.
Associate Attorney
8501 E. Princess Drive
Suite 220
Scottsdale, AZ 85255
Randall Nice ("Randy") is an Associate Attorney at Boesen & Snow, LLC. Randy prides himself on his ability to help healthcare businesses and professionals protect themselves and achieve their business and compliance goals.
Prior to law school, Randy served for seven years in the Marine Corps. He later served for 11 years as a Pima County Sheriff's Deputy where his assignments included the DUI unit, motor unit, canine unit and was a law enforcement phlebotomist. As a Drug Recognition Expert, Randy received extensive training regarding the effects of drug ingestion and impairment.
Randy's practice includes a wide variety of healthcare matters including contracts, compliance, and licensing. He enjoys leveraging his extensive legal research skills to help clients navigate the healthcare regulatory field. Randy also has significant litigation experience, touching on all aspects from pre-suit investigation through appeal. He has defended professionals, small businesses, and large companies. Randy graduated magna cum laude and Order of the Coif from the University of Arizona. He was a member of the Arizona Law Review where he won the award for "Best Published Note" [include link here] and Law360's "Distinguished Legal Writing Award" from the Burton Awards. Randy also won the award for "Excellence in Brief Writing" as part of the Fegtly Moot Court Competition.
Among the professional accomplishments Randy is most proud of are his clerkship for the Honorable John Lopez IV at the Arizona Superior Court and his work with the University of Arizona's Veterans Clinic. As a sheriff's deputy, Randy also received a medal of valor, a sheriff's commendation, and a deputy of the year award.
Randy was born and raised in Tucson, Arizona where he became a big hockey fan despite the lack of cold weather. Randy and his wife recently celebrate their 10-year wedding anniversary with a trip to Scotland and Ireland. They enjoy traveling and golfing on the weekends.