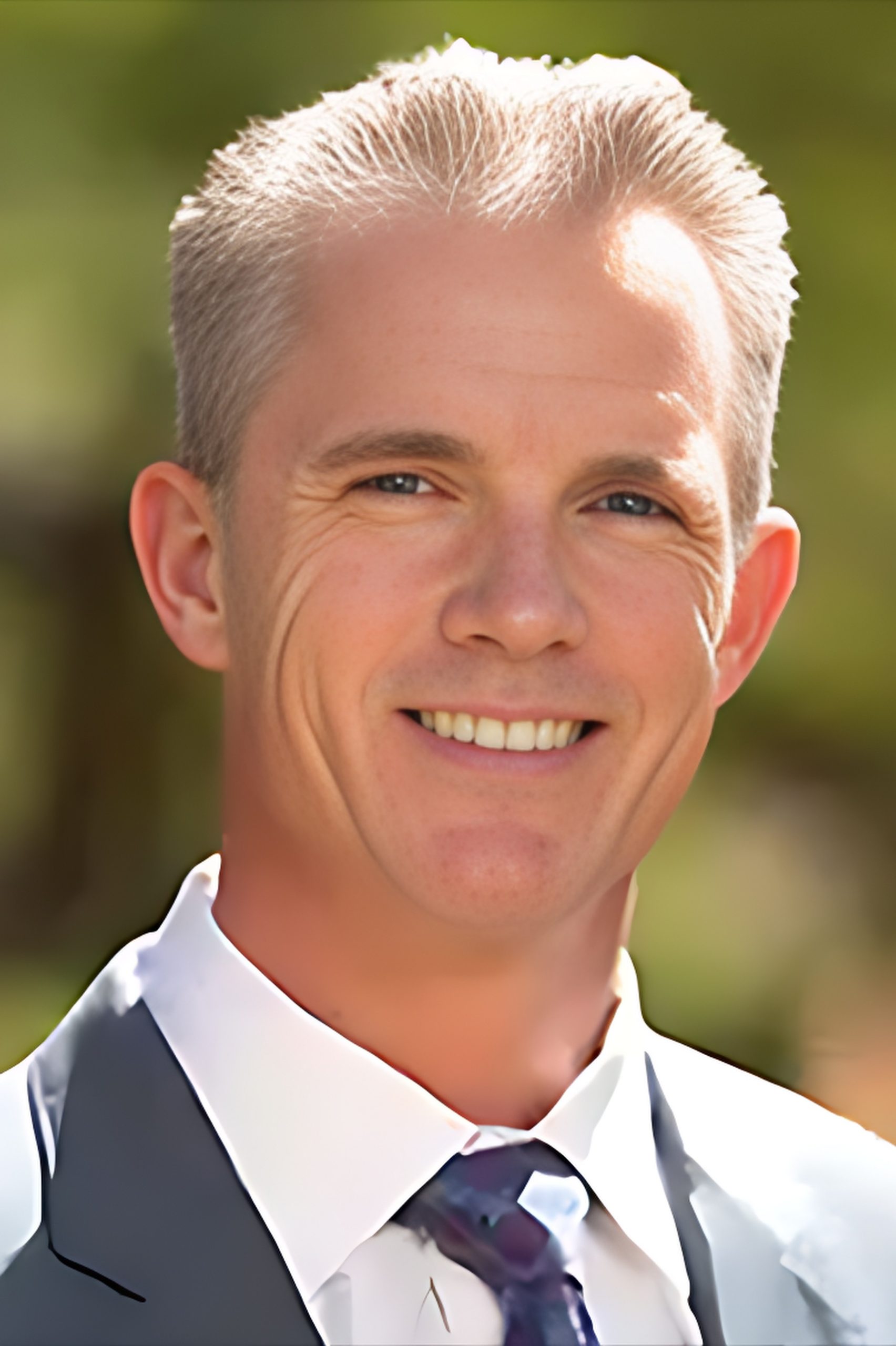 Michael Raine J.D.
Senior Associate
8501 E. Princess Drive
Suite 220
Scottsdale, AZ 85255
Michael Raine is the firm's Senior Associate. Michael came to the firm after a decade of service to the State as an Assistant Attorney General prosecuting regulatory enforcement and licensing cases. He brings unparalleled experience handling thousands of matters before dozens of regulatory agencies to bear on every question that his clients raise. He has "been there and done that," and that vast experience helps him advise clients on best practices to avoid regulatory pitfalls in the first place or to convert them to opportunities to grow and improve their businesses.
As Assistant Attorney General, Michael has represented numerous health-care regulatory boards, including the Arizona State Board of Pharmacy, the Medical Board, the Board of Osteopathic Examiners, the Board of Nursing, the Dental Board, and many others. He has also represented agencies in highly-regulated industries, including the Department of Liquor Licensing and Control, the Department of Gaming, the Board of Technical Registration, and the Board of Accountancy, to name a few. This experience includes over a thousand administrative hearings, dozens of appeals, and innumerable individual regulatory matters touching on virtually all aspects of licensed-professional life.
Michael prides himself on his ability to secure favorable outcomes for his clients when they are facing serious challenges that threaten their professional credential or business. Several cases Michael has participated in at the court of appeals level are published decisions. Michael is most proud of his work prosecuting sexual assault and exploitation of patient cases.
Firm partner, Mark Boesen says of Michael, "Michael is a gifted litigator with an extraordinary background. His skills acquired from his service as an Asst. Attorney General make him especially effective when fighting for our clients. Michael's ability to learn technical subject matter and concisely write and litigate surrounding those issues, is unparalleled."
Michael was born in Flagstaff, Arizona and grew up on Mill Avenue, in the shadows of Arizona State. He is a proud girl-dad who trades weekday ink-stains on his tie for weekend glitter spills on the kitchen counter. In his free time, Michael enjoys getting outdoors, reading, and spending time with his daughter.
Court of Appeals Published Decisions
Magness v. Registrar of Contractors, 234 Ariz. 428 (App. 2014)
Pinnamaneni v. Registrar of Contractors, 237 Ariz. 147 (App. 2015)
Ramsey v. Registrar of Contractors, 241 Ariz. 102 (App. 2016)
Benevolent and Protective Order of Elks v. Ariz. Dep't of Liquor Licenses; Control, 239 Ariz. 121 (App. 2016)
Wassef v. Ariz. Bd. of Dental Exam'rs, 242 Ariz. 90 (App. 2017)
Batty v. Arizona Medical Board, 253 Ariz. 151 (App. 2022)